Hello,

i am Janto Trappe.
I live in north germany and work as a international photographer since 2005. I shoot commercials, people, kids fashion and corporate events. My personal passion is nature- and landscape photography. I am also addicted to drone photography and filming since 10 years.
My work begins with the first idea of my customers, goes through the planning, shooting and post-production and ends with the resulting image. The goal is always a professional end result which fits the wishes of my customers.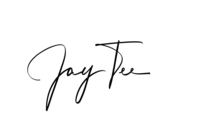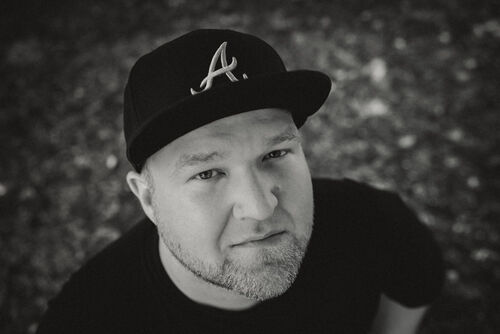 About me
The name Janto comes from wales. I was born in hanover, a city in north germany, and still live there today. Some people know me under the artist name "Jay Tee" too.
As a computer consultant, i started my own business at the age of 21. In the first four years still in parallel to a job at an Internet provider and advertising agency. During this time i was able to build my first customer base as a developer and consultant for online marketing. Later the administration of servers and an online shop for advertising technology was added. Almost all of them have been abandoned by now. In the IT business today i only work for a small number of long-standing customers. While my mother is a trained photographer, but has never worked in this profession, i learned photography as a autodidact and now work 99% as a photographer.
Already in my childhood i found photography interesting. I can still remember how i used to go around the elementary school with a camera to capture extraordinary subjects and street life on the "Lister Meile", a shopping zone in hanover. A few years later I discovered the enthusiasm for photography by mountain biking with friends and taking pictures of the tours together. At some point I began to photograph during events and competitions. The athletes and organizers were interested in my photos and so came the first commissioned work for the two-wheel industry, tourism regions and magazines. Quickly photography became more and more part of my work. Today it is not only a profession but also a passion. As a full-time photographer, I now realize projects for well-known companies and corporations.
I am the co-founder of COPTOGRAPH. Since 2010 i have been producing aerial photographs with the help of aircraft drones together with my business partner Oliver Jones. With our concept for the commercial use of aircraft drones we won the 1st place of a startup competition.
I spend a lot of my free time with photography - especially with nature and landscape photography. My other interests include IT security and outdoor activities such as mountain biking, hiking, kayaking and fishing.
I am a member of the "Bundesvereinigung der Fachjournalisten" (federal association of journalists) and the "Gesellschaft für Naturfotografie" (Society for Nature Photography). I also have a background in professional infrared thermography and am in possession of a permit for the control of unmanned aerial vehicles in germany.